Manage Backlog

Execute Sprints

Review Releases

Measure Velocity
How Teams Use Agile Project Management
Organize Ideas

Conduct Stand-ups

Demo Product
Organize Ideas
Collect and track all product ideas, validate, estimate and prioritize them into actionable stories and tasks.
Start Free Trial
Conduct Stand-ups
Quick daily stand-ups to track progress, address impediments & execute seamlessly.
Start Free Trial
Demo Product
Deliver impressive product demo & perform sprint reviews to identify tasks that were executed well & the ones that did not complete.
Start Free Trial
Clients Testimonial
"
My team (Hailstorm-Development) and I LOVE Orangescrum! We are a flextime remote business solution specialist agency, and this tool has enabled us to actually create this company. Without you all, we wouldn't even exist!
"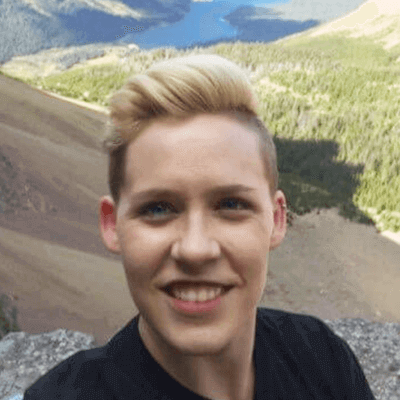 Hayley Turner
(Founder & CEO, United States, Michigan)
"
Orangescrum simplifies the process of project management for our organization with its power collaboration tools and provides seamless support and on-boarding We couldn't be happier with Orangescrum!
"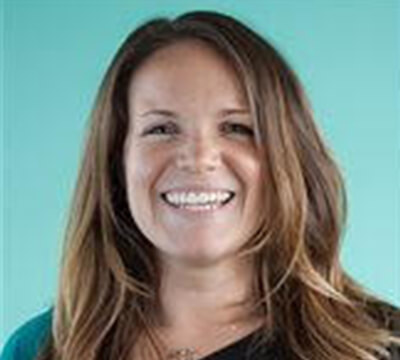 Jamie Smith
(Director of Marketing Automation, SFCG, Texas, USA)
"
I work with Freelancers to get the CAD jobs done. Orangescrum provided my team with a way to track and bill their time directly on the project they are working on. This saved me a lot of administrative work.
"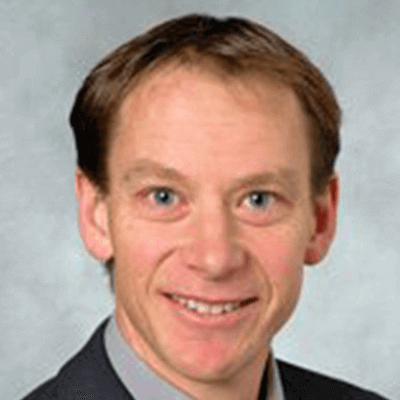 Brent Kerr
(CEO, Kewico GmbH)
"
I was very impressed with the ease of use of its interface and all its features to manage projects. It is a platform that can be customized to our needs. Migrating my projects to Orangescrum was super easy.
"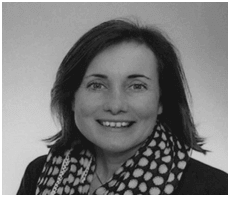 Clotilde Jolimaitre Rodriguez
(Digital Project Manage, Imagevo France)
"
Our major chellenge was to manage multiple Projects/multiple clients at the same time. So we needed something more than excel sheets to manage the development velocity and make things automated.
"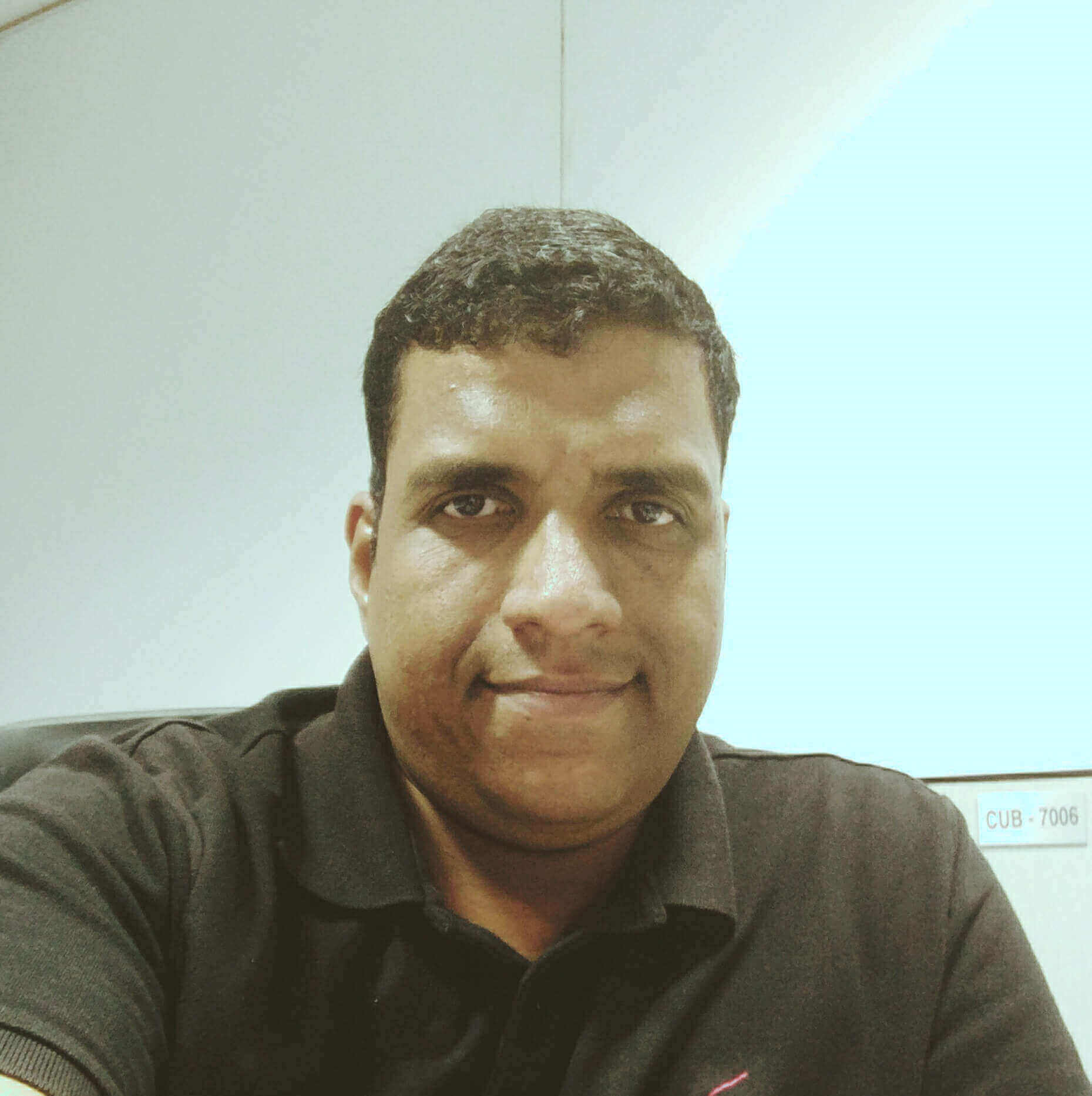 Shan Sashidharan
(Director Of Technology At Techuva Solutions)
"
The most beautiful thing about Orangescrum is easy in its approach which makes it a lot simpler to use. Orangescrum makes a complicated project way easier to run within my team.
"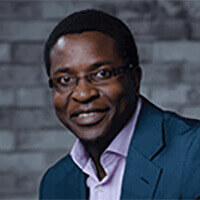 Kuda Msipa
(CEO Cutmec Group, Bristol, United Kingdom)

Benefits of Agile Project Management
Teams that benefit the most from Orangescrum
Integrate Orangescrum with your favourite apps
Blog Agile Project Management
Trusted by best Agile Teams
Start your free trial now.
FAQ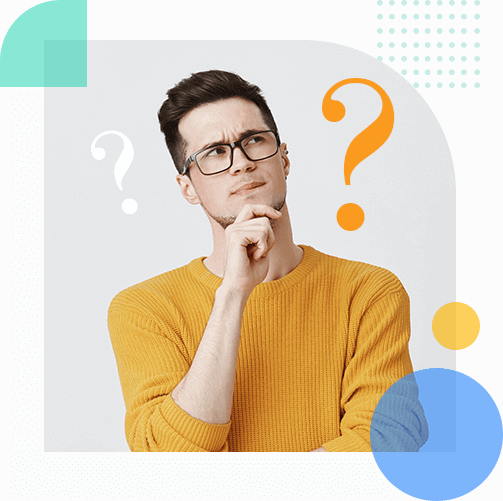 What is agile project management?
Agile methodology allows for an iterative & highly collaborative approach for project management. It has proven efficient for product and software development teams to deliver great products incrementally. The central theme is continuous improvement, greater alignment of client requirements to the deliverable and incremental release of a usable feature. In simple terms it is achieving a common understanding of "the definition of done".
How does agile project management work?
Agile project management approach is to start with building, managing & prioritizing a product backlog. Product backlog is owned by the Product Manager. The concept is to have a self-sufficient and self-organizing team to minimize inter departmental conflicts and distractions. Hence a Scrum Team will have all the experts required for the sprint. Most importantly, continuous customer engagement is maintained by organizing the Product Demo and Sprint retrospectives.
How does Orangescrum enable agile project management?
The Scrum feature within Orangescrum allows for managing agile projects. You are provided with a Backlog view to list and prioritize all product backlog items. Pull items into a Sprint and start delivering quality products. You can run multiple sprints at the same time. You manage your sprints from the Active Sprint Scrum board with dedicated columns for TO DO, IN Progress & DONE. Detailed velocity chart, sprint report and burndown chart are available for timely review and assessment of your sprints.