Simplified Task Management
Collaborative work management for your teams. Get the complete picture of all tasks & team activities in real time.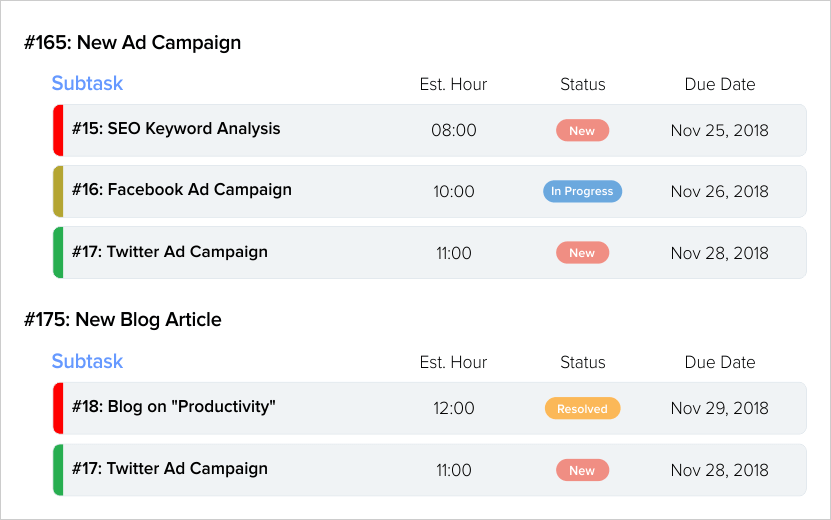 02
Manage Tasks at One Place
Assign transparently, monitor progress, contribute to discussion threads & complete tasks on time
Start Free Trial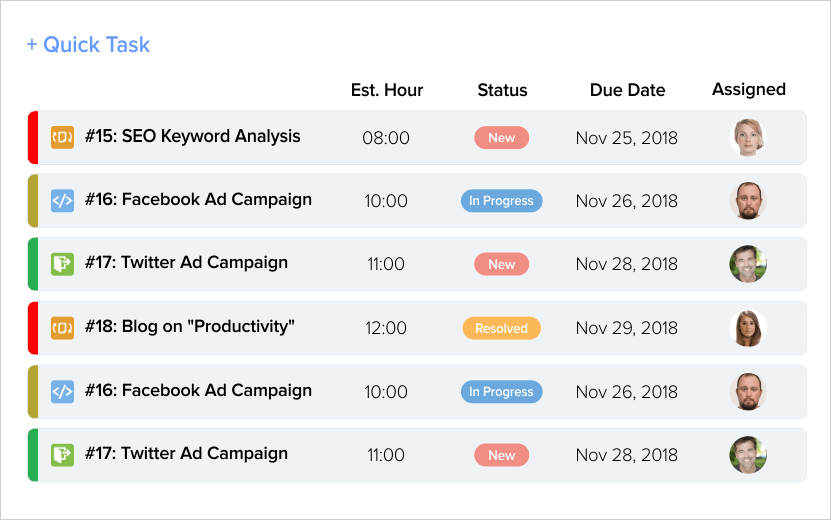 03
Track the smallest of tasks with Subtasks
Add structure to your project with meaningful task breakdown. Clarity on all associated tasks to execute with success
Start Free Trial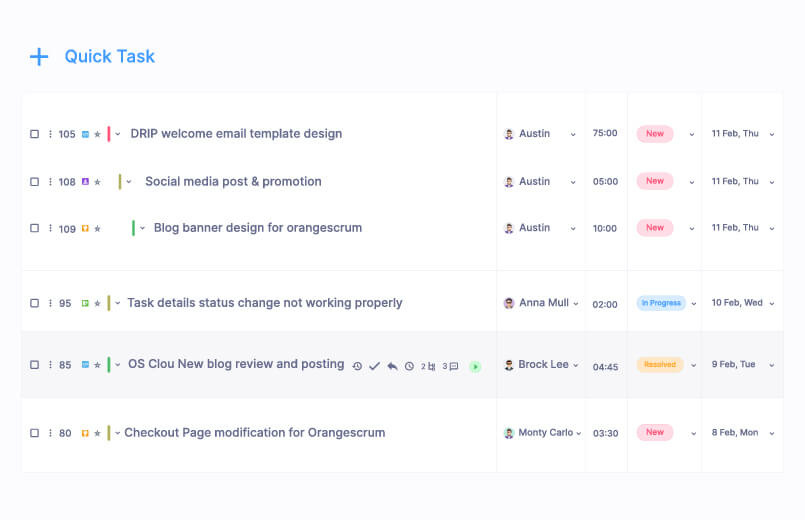 How Teams Use Task Management
Classify Meaningfully

Maintain Relationships

Get Clarity
Maintain Relationships
Relate tasks with Task Linking
Link related tasks to provide full context & visibility to assignees & prevent delays in execution.
Start Free Trial
What our customers say
"
My team (Hailstorm-Development) and I LOVE Orangescrum! We are a flextime remote business solution specialist agency, and this tool has enabled us to actually create this company. Without you all, we wouldn't even exist!
"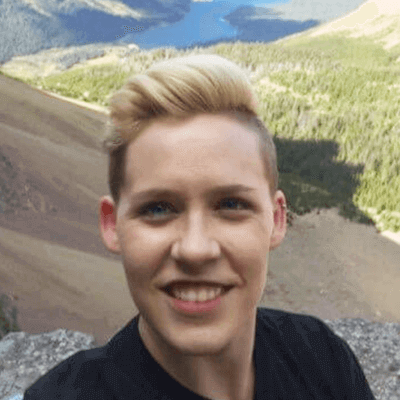 Hayley Turner
(Founder & CEO, United States, Michigan)
"
Orangescrum simplifies the process of project management for our organization with its power collaboration tools and provides seamless support and on-boarding We couldn't be happier with Orangescrum!
"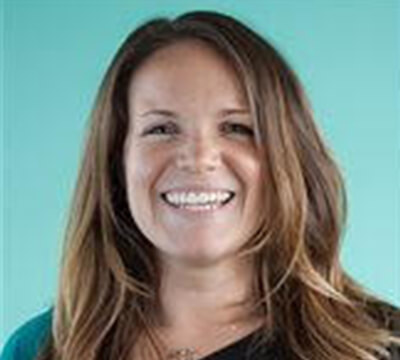 Jamie Smith
(Director of Marketing Automation, SFCG, Texas, USA)
"
I work with Freelancers to get the CAD jobs done. Orangescrum provided my team with a way to track and bill their time directly on the project they are working on. This saved me a lot of administrative work.
"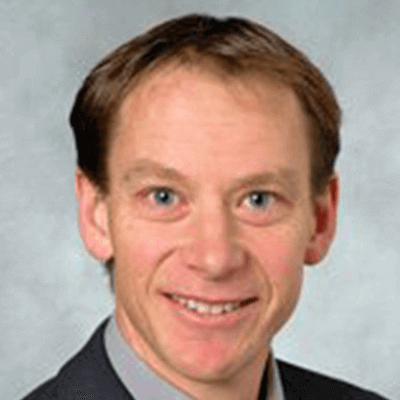 Brent Kerr
(CEO, Kewico GmbH)
"
I was very impressed with the ease of use of its interface and all its features to manage projects. It is a platform that can be customized to our needs. Migrating my projects to Orangescrum was super easy.
"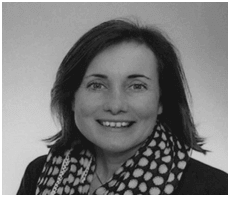 Clotilde Jolimaitre Rodriguez
(Digital Project Manage, Imagevo France)
"
Our major chellenge was to manage multiple Projects/multiple clients at the same time. So we needed something more than excel sheets to manage the development velocity and make things automated.
"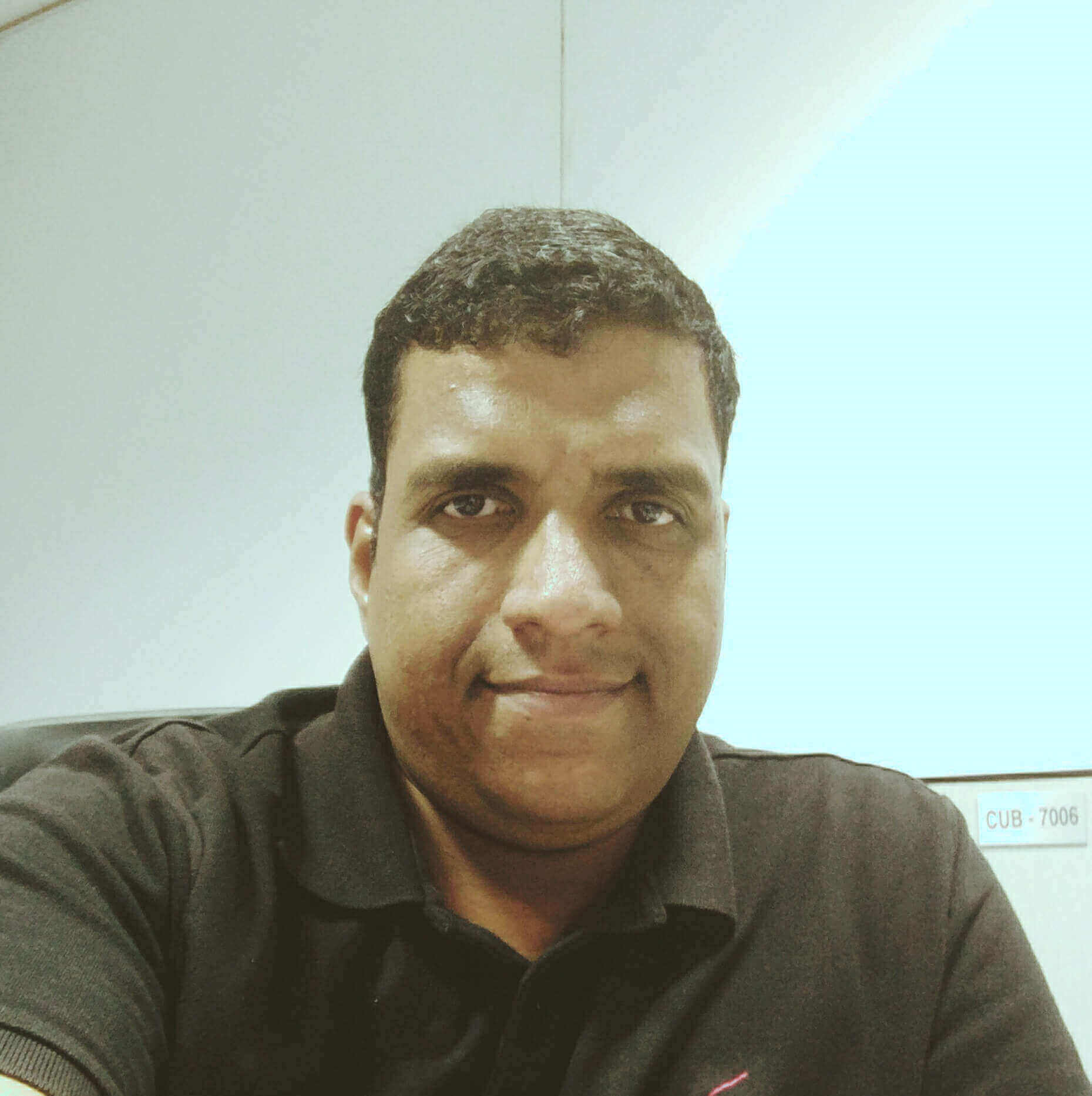 Shan Sashidharan
(Director Of Technology At Techuva Solutions)
"
The most beautiful thing about Orangescrum is easy in its approach which makes it a lot simpler to use. Orangescrum makes a complicated project way easier to run within my team.
"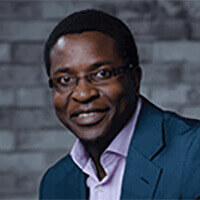 Kuda Msipa
(CEO Cutmec Group, Bristol, United Kingdom)

Teams that benefit the most from Orangescrum
Integrate Orangescrum with your favourite apps
Trusted by Thousends of Project Managers
Start your free trial now.
FAQ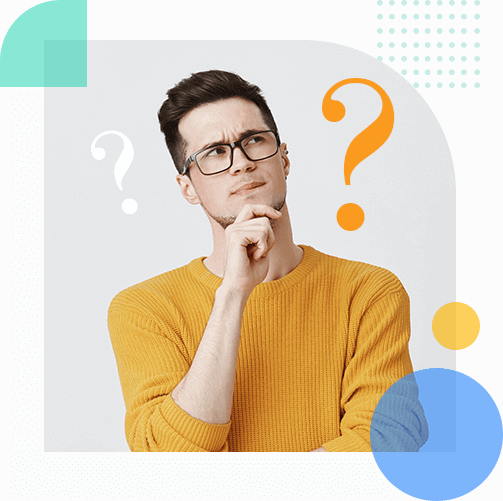 What is Task Management?
Task Management is a practical approach of breaking your project whether large or complex into smaller manageable activities. In project management terms it is popular as Work Breakdown structure. The objective is to define, assign, execute, track and complete all project activities within the agreed timelines and cost.
Why should you do Task Management?
Task Management adds a structure to your project & provides granular visibility of all project activities. You can prioritize tasks, establish meaningful associations between other tasks of the project, provide clarity to your project team, track progress easily and have full control over the project execution.
How to do Task Management in Orangescrum?
Orangescrum offers deep task management capabilities. You can break your project into various task groups, tasks, subtasks, sub-subtasks, add checklists for each task, set priority, deadlines, estimated hours, track your time and progress in real time. Intuitive advanced filters allow for deep analytics to trends w.r.t task type, assignee, labels, status etc. for end to end control and visibility.